Sick of feeling like your barely surviving and can't bounce back onto the path YOUR desiring...
Feeling like every time you try to get back up and go your really just dragging your feet?

Is there pieces of your life that make it feel like your shouldn't get to where you truly want to be?

Feeling completely overwhelmed even by the idea of getting up and getting shit done?


Ready to own your power, get up and KNOW how to get it happening?

Then this is the place for you!
Over these 5 days we will get clear on exactly what is needed to create the energy to move forward and BOUNCE BACK into our dreams and spark.

Making the "bleh" easier to navigate and be able to get going with your journey for YOU!
Over the 5 days, I show you what's needed to get going agaiin and feel unstuck so that YOU get to put together YOUR routine, YOUR toolkit that's repeatable and creates growth!

(This is a toolkit I needed when I was on my path but kept unravelling)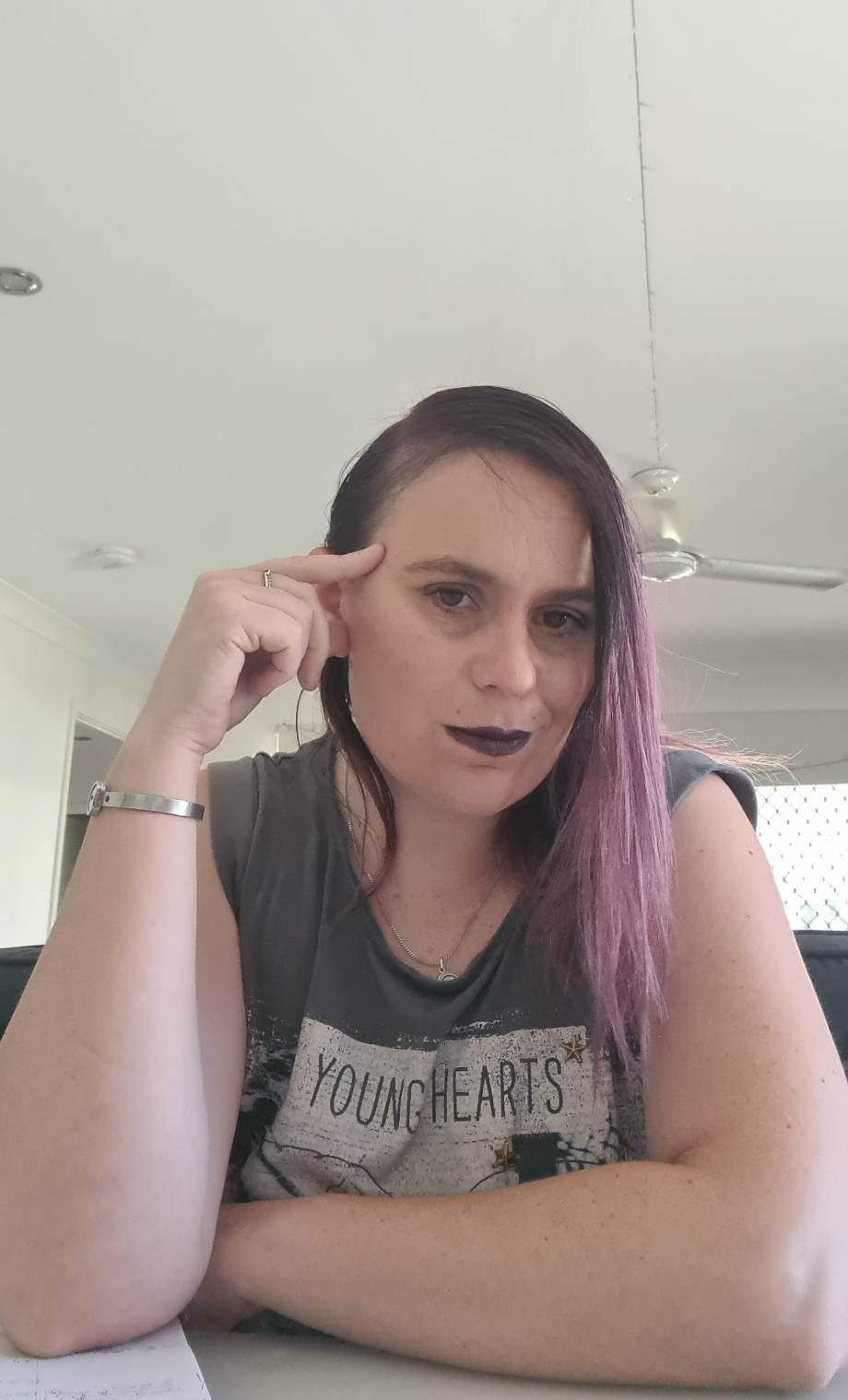 This is for you if -

* You know you have a lot of potential but keep getting stuck
* You have goal ideas, but not put together yet
* You're tired of "knowing" but not embodying
* You feel like the answers are there but its never clearly laid out
And
*You are ready to make tracks to that first goal and stick to it!
Day One - Resetting Your World
How to start looking at what's going on and get honest to it. This is a piece where the foundations to bouncing back are started. If you don't start with this, well you're going to keep going in the cycle.
Day Two - Who are you being
Meeting YOU where YOU are. Here is the time to look genuinely at where you are in you're journey, what I see others do is try to come back in a space that's not for them *yet* - BE who you are and then create the bridge to where you want to be.
Day Three - Daily Steps
What to focus on DAILY that matters. Stop getting lost in the should do's and creating a "boring" foundation that leaves you feeling like you can conquer it all!
Day Four - Boundaries that matter!
Learn more then just saying No. Boundaries are more then just a no, they are the backbone for how you show yourself and what you tolerate. Today will be diving into this piece, to get you bringing it out
Day Five - The Ultimate Bounce Back
Combine the pieces to bounce back fully. We bring all the pieces together to get you the plan that works for you to move forward in what really matters for you!
You'll leave this space -

* Knowing what stops you moving forward
*Knowing what tools to use when the funk starts happening
*Having a clear and tangible goal to go towards
*Having a new understanding on what you need to move yourself forward - daily
*With the ability to know that you can TRUST yourself

*AND MOST IMPORTANTLY WITH FULL FOCUS ON GETTING YOURSELF WHERE YOU WANT TO BE WITHOUT BEING STUCK OR CRUMBLING!
Created with